Equipment
The golf ball for your game
---
---
Performance
If you're in the business of results, we probably don't need to tell you about Callaway's Chrome Soft & Chrome Soft X golf balls. What kind of results are we talking about? Well, to name a few, Phil Mickelson, Francesco Molinari and Michelle Wie West all play Chrome Soft balls and combine for a pretty decent total of eight majors.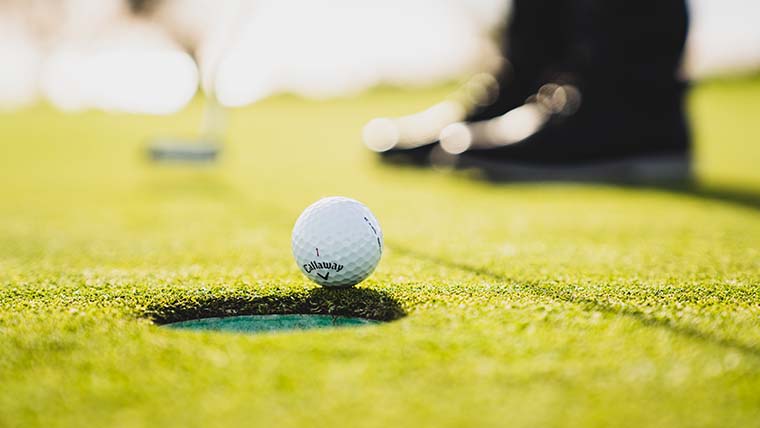 Price
Top-of-the-range balls aren't cheap, and it'd be perfectly understandable to say you don't want to splash the cash that much. Fortunately, Callaway's Supersoft golf balls offer a great alternative, with plenty of distance and no shortage of spin and feel around the greens.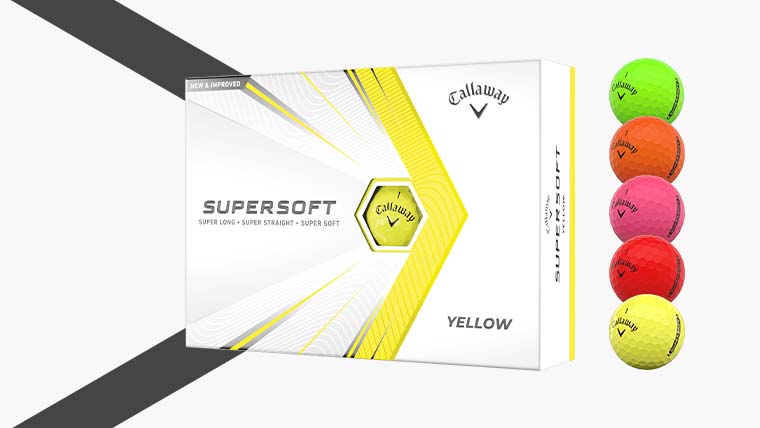 Colour
Supersoft balls are also available in six different high-vis colours to make it easier than ever to track your ball through the air and find it in the rough. Plus, all Chrome Soft balls also come with the option of a Truvis pattern that's specifically designed to be easy to see.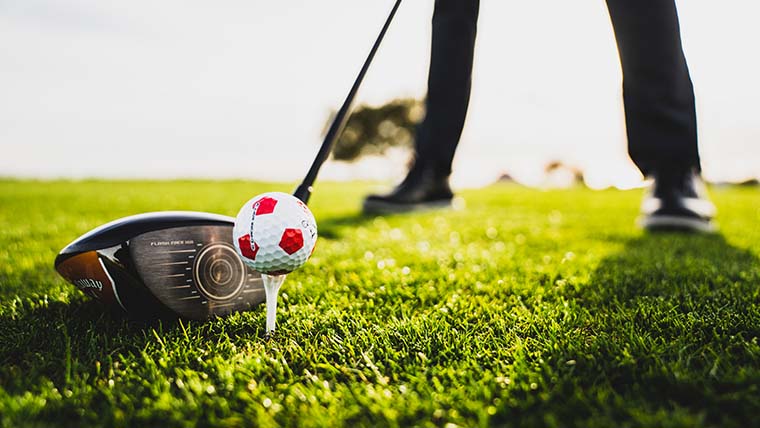 Alignment
Callaway have still got your back once you're on the green, with another clever pattern in the form of Triple Track. The three-line alignment design helps you get more precise when lining-up your ball and your putter. This is available with all Chrome Soft models, as well as Callaway's ERC Soft golf balls. You really are covered from tee-to-green with Callaway.